Description
Made from PVC coated polyester, this fabric provides the following advantages:
Lightweight (500g/m²) to retain its suppleness and to facilitate shaping and tautness.
A Cleangard® topcoat finish to facilitate maintenance.
Excellent UV resistance for longevity.
A range of 11 colours.
3.02 m width to minimise seams (more aesthetically pleasing).
Our patented Lowick System guarantees long life and suppleness.

500 g/m²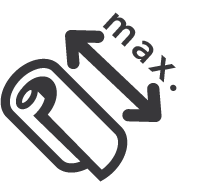 3.02 m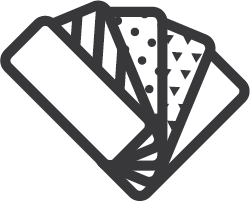 Range of colours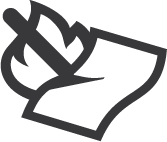 M2 / B1 / BS / B-S2-D0 / NFPA 701 / CSFM Title19

UPF 50+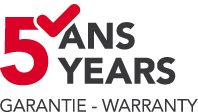 Please contact us for warranty conditions
Technical data
Base cloth
550 dTex PES HT
495 den
Coating
PVC Lowick coating both side
Finish
Cleangard lacquer both sides
Weight

> ISO 3801

500 g/m²
Tensile strength

> NF EN ISO 1421

150 / 150 daN/5cm
Tear strength

> DIN 53.363

15 / 15 daN
Adhesion

> NF EN ISO 2411

7 daN/5cm
Elongation under load

> NF EN 15619

<1% / <3%
Residual deformation

> NF EN 15619

<0.4% / <1.2%
Cold resistance

> NF EN 1876-2

-30 °C
Warm resistance

> (24h)

70 °C
Fire resistance

> NF P 92 503 / DIN 4102 / BS 7837 / Euroclasses EN 13501-1 / NFPA 701 / CSFM Title 19

M2 / B1 / BS / B-S2-D0 / NFPA 701 / CSFM Title19