Description
SUNBLOCK is a PVC coated, 100% opaque fabric designed for marquees and tents for events. This product, which has a very high thermal deflection ratio, ensures optimum comfort in areas with strong sunlight.
Large size structures may be made, due to its mechanical strength.
Now available in grain and 3D finish.

850 g/m²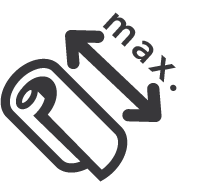 3.00 m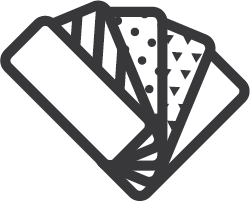 Range of colours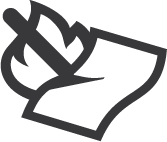 M2 / B1 / BS / B-S2-D0 / NFPA 701 / CSFM Title19

UPF 50+

Opaque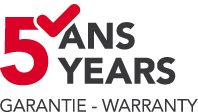 Please contact us for warranty conditions
Technical data
Base cloth
1100 dTex PES HT
990 den
Coating
PVC Lowick coating both side
Finish
Cleangard lacquer both sides
Weight

> ISO 3801

850 g/m²
Tensile strength

> NF EN ISO 1421

260 / 250 daN/5cm
Tear strength

> DIN 53.363

32 / 28 daN
Adhesion

> NF EN ISO 2411

8 daN/5cm
Elongation under load

> NF EN 15619

<1% / <2%
Residual deformation

> NF EN 15619

<0.4% / <0.8%
Cold resistance

> NF EN 1876-2

-30 °C
Warm resistance

> (24h)

70 °C
Fire resistance

> NF P 92 503 / DIN 4102 / BS 7837 / Euroclasses EN 13501-1 / NFPA 701 / CSFM Title 19

M2 / B1 / BS / B-S2-D0 / NFPA 701 / CSFM Title19