Description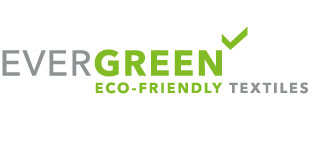 JET TEX EASY is an eco-friendly, non-PVC and non-VOC fabric from the EverGreen Fabrics range.
It is fire-retardant and can be printed on using digital printing techniques with solvent, eco-solvent, UV or Latex inks.
JET TEX EASY is a dual colour (white upper side, grey backing), matte, lightweight (280g/m²) and flexible fabric with a natural texture. It is non-reflective with lighting and offers good dimensional stability.
JET TEX EASY has been designed for the interior design and décor markets:
• Custom glued wall décor:
JET TEX EASY can be used as easily as a single panoramic sheet without joins as a piece glued in strips.
With its grey backing, the opacity of JET TEX EASY does away with the need to repaint walls before installation and it allows for the original colour of the wall to be hidden. This translates into a time saving, added convenience and especially a cost saving.
•Coverings of stands, for exhibitions and use in museums:
With its natural texture, flexibility and matte finish, JET TEX EASY is the ideal fabric for use in exhibitions and short- and longterm event décor. It can easily be stretched across frames and other structures, while its grey backing prevents the undesirable effect of transparency.

280 g/m²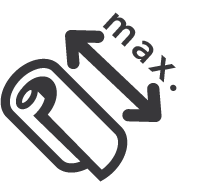 3.20 m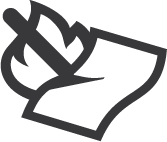 M1 / B1 / B-S1-D0 / NFPA 701 / ASTM E 84
Solvent / Eco-solvent / UV / Latex Ink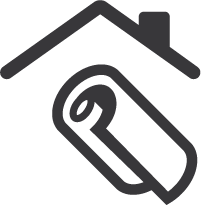 Indoor use only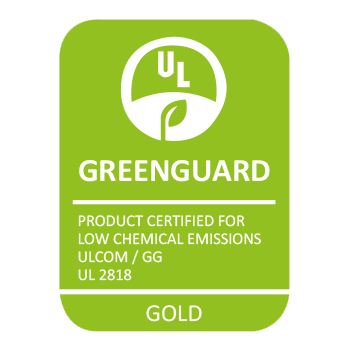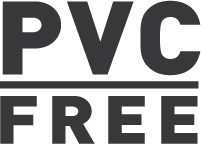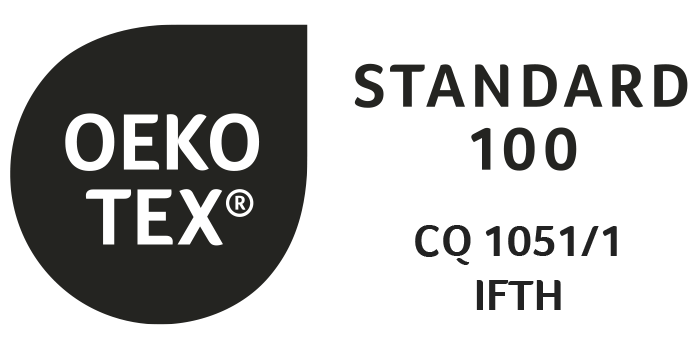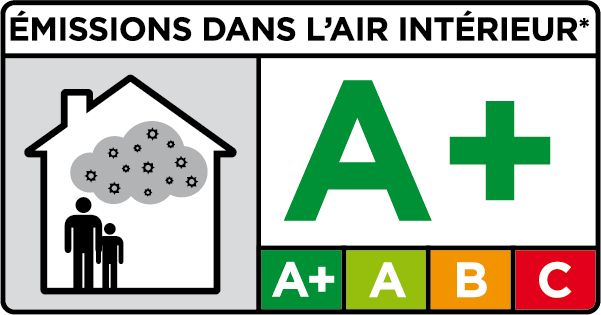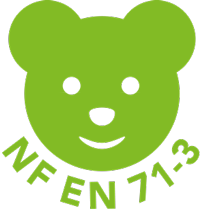 Packaging
9239
1.06 m x 50 ml
1.37 m x 50 ml
2.70 m x 60 ml
3.20 m x 60 ml
Technical data
Base cloth
Polyester
Coating
EverGreen coating
Finish
Inkjet lacquer one side - Grey back
Weight

> ISO 3801

280 g/m²
Thickness

> ISO 5084

0.28 mm
Translucency

> XPT 54199

4 %
Tensile strength

> NF EN ISO 1421

110 / 70 daN/5cm
Tear strength

> DIN 53.363

12 / 7 daN
Fire resistance

> NF P 92 503 / DIN 4102 / Euroclasses EN 13501-1 / NFPA 701 / ASTM E 84

M1 / B1 / B-S1-D0 / NFPA 701 / ASTM E 84