Description
A PVC coated polyester fabric designed to cover pools in the winter season.
Our COVERLAC has a variety of·necessary characteristics, such as:
excellent·resistance to chlorine and ultra violet rays.
conforms to the NFP-90308 norm.
a substantial coating layer protecting the fabric from wear (rubbing against the pool edges).
long lasting·suppleness for ease of rolling/unrolling (LOWICK System).
the Cleangard·topcoat lacquer·for better maintenance of the cover during use and storage.

20.5 oz/yd²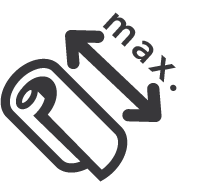 118 inch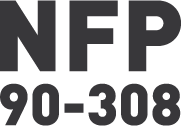 Technical data
Base cloth
1100 dTex PES HT
990 den
Coating
PVC Lowick coating both side
Finish
Cleangard lacquer both sides
Weight

> ISO 3801

20.5 oz/yd²
Tensile strength

> NF EN ISO 1421

251 / 240 lbs/inch
Tear strength

> DIN 53.363

67 / 56 lbs
Adhesion

> NF EN ISO 2411

9 lbs/inch
Cold resistance

> NF EN 1876-2

-22 °F
Warm resistance

> (24h)

158 °F